Store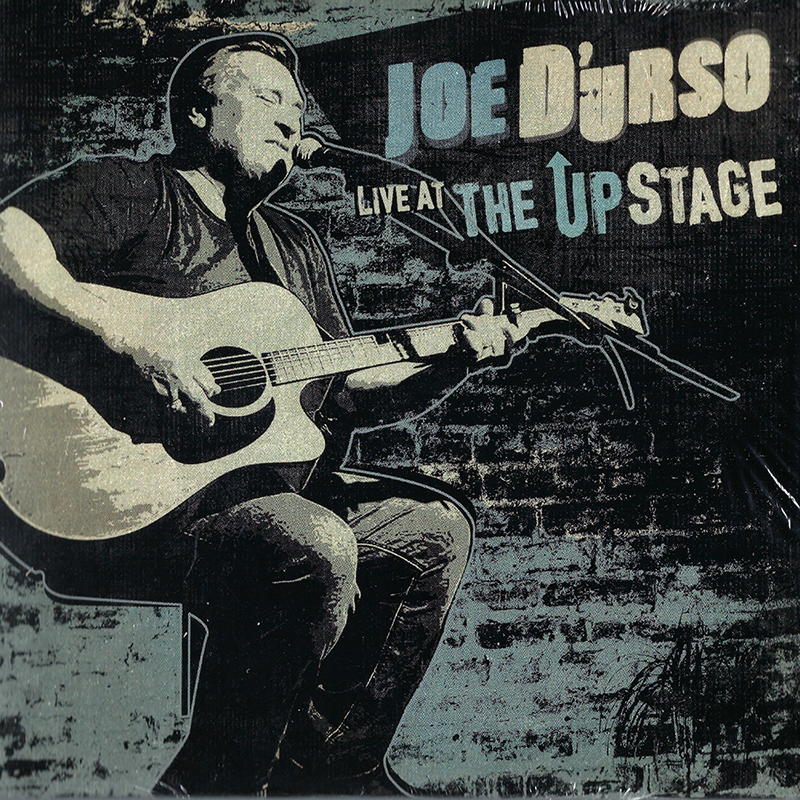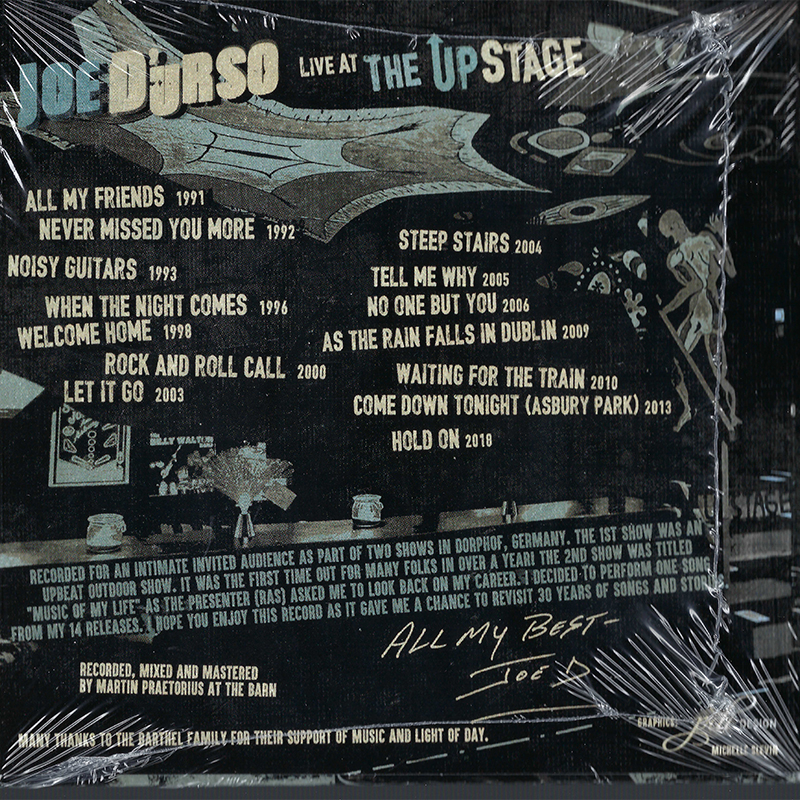 Live At The Upstage (December 2021)
$15 + shipping
This will only be sold at shows and on this website. No online outlets. Advance copies available now!
Recorded, Mixed and Mastered by Martin Praetorius At The Barn
14 songs total
Recorded Live/Solo in the Summer, July 2021 in Germany as a retrospective of JD's releases from 1991 through 2018.
1991 - All My Friends
1992 - Never Missed You More
1993 - Noisy Guitars
1996 - When The Night Comes
1998 - Welcome Home
2000 - Rock and Roll Call
2003 - Let It Go
2004 - Steep Stairs
2005 - Tell Me Why
2006 - No One But You
2009 - As The Rain Falls In Dublin
2010 - Waiting For The Train
2013 - Come Down Tonight (Asbury Park)
2018 - Hold On